Monthly Archives: March 2010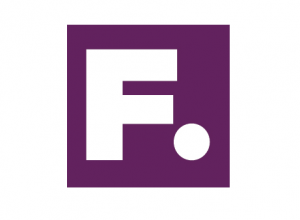 As merchants improve their understanding who will be the winners and losers?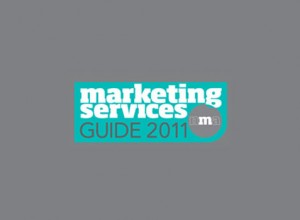 What makes your agency different? As a performance-marketing agency, based in central London, our experienced team at Found (previously...
By Tina Judic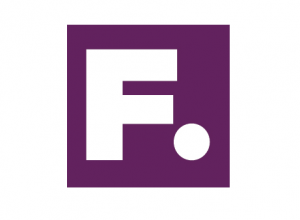 Search marketing has, and continues to be, one of the key elements of any digital strategy. However, there is...
By Tina Judic