Monthly Archives: January 2014
Found has expanded its senior team with the hiring of a new sales director –  Stephen Dart. In an...
In the December edition of Movers and Shakers by Performance Marketing Insight, Stephen Dart, our new Sales Director receives a...
By Emily White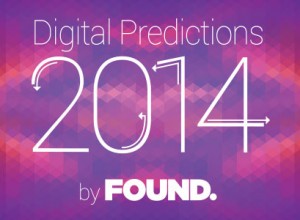 Check out our FREE ebook for insight into some of the biggest trends set to hit digital marketing in 2014. ...
By Stephen Dart