Angela Greenwood
Guest Contributor
As Director of Account Management, I take pride in being responsible for delivering strategic insight and project fulfilment for leading brands across paid and natural search, social media and mobile. With more than 12 years of experience in online marketing from the very early days of web development to managing multi-channel global digital campaigns, I'm hugely passionate about delivering outstanding ROI, creative thinking and technical innovation for clients. I'm on an eternal quest for online brilliance and being part of such a vision and results-focussed team at Found, the digital geek in me couldn't ask for more. When I'm not immersed in client activity I can be found playing my flute, watching stand-up comedy (not participating, sadly!) shows or films, practising yoga or indulging in my love of good food – especially cheese!
Read posts by Angela Greenwood...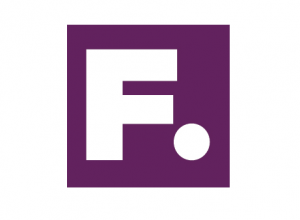 Found provided plenty of inspiration for search marketers at the NMA Live event on 21st January, with the theme...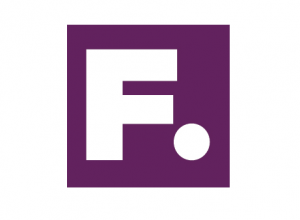 Achieving maximum exposure across the paid search landscape can be an expensive and risky business for some brands, with...
Angela Greenwood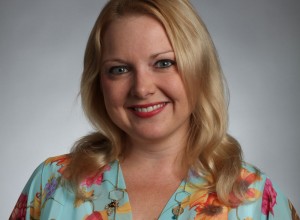 Angela Greenwood, Red Letter Days' Online Marketing Manager and one of the affiliate marketing industry's most respected commentators, is...
Angela Greenwood