Anna Brunt
Account Director
As Account Director at Found I'm responsible for overseeing project management and implementation for a range of prestigious clients. I enjoy delivering strategic insights to continuously improve and exceed digital campaign results. I have a decade of experience in digital planning, management and delivery gained agency and client side. Most importantly I enjoy keeping clients happy. I am particularly interested in how different digital channels integrate and the impact these have on each other and play within the conversion funnel. Outside of work I enjoy Yoga, trying new food and drinks, travelling to new places and listening to music new and old.
Read posts by Anna Brunt...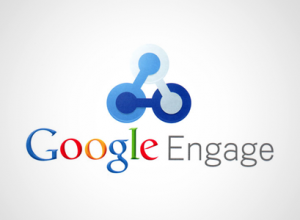 Yesterday some of the Found Account Management team were fortunate enough to attend the Google Engage event for agencies...