Anna Brunt
Account Director
Anna is a Found Guest Contributor with over a decade of experience in digital planning, management and delivery gained agency and client side. Outside of work she enjoys Yoga, trying new food and drinks, travelling to new places and listening to music new and old.
Read posts by Anna Brunt...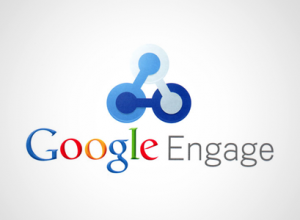 Yesterday some of the Found Account Management team were fortunate enough to attend the Google Engage event for agencies...