Bronson Harrington
Guest Contributor
As Guest Contributor for Found, Bronson draws on his decade of experience in the hyper-competitive travel and online gambling industries. When he is not knee-deep in digital strategy, you will either find him hard at work on personal projects or somewhere in the great outdoors experiencing the beauty of my surrounding with friends.
Read posts by Bronson Harrington...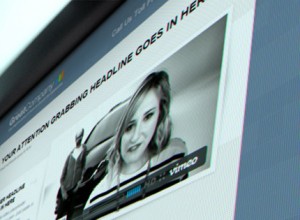 When it comes to your marketing strategy priorities, the design of quality landing pages for your marketing campaigns should...