Charlotte Bella
Charlotte is a Guest Contributor for Found. She has over 12 years of experience client-facing,  support and services across the retail, financial, events and digital industries. In her own time she indulges her geek-ness (probably not a word - it should be), by watching entire sci-fi/fantasy/crime box sets in 4 days, blogging about daily deals, as well as taking pictures of food, either made by my own fair hands or someone else's not so fair hands.
Read posts by Charlotte Bella...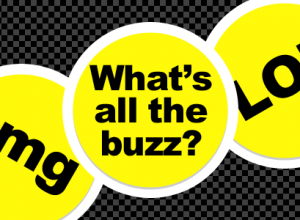 The article usually starts with a number, then some pop culture reference you thought was long forgotten and inevitably...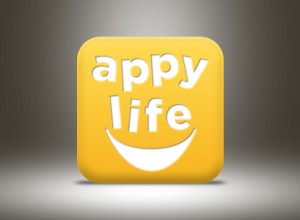 Today's fast moving world can often provide you with an information overload when, if you're like me, you just...
Charlotte Bella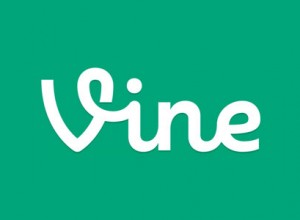 Every once in a while there comes along an app, it doesn't get introduced with fanfare and pushy content...
Charlotte Bella