Charlotte Bella
Account Manager
As an Account Manager at Found, I have the responsibility of ensuring that all my clients receive the highest quality of service, the best return on results and have exposure to broader opportunities to increase brand awareness and conversions. I have been client-facing for over 12 years; offering support and services across the retail, financial, events and, now, digital industries - Customer satisfaction drives me to always want to do more. I joined Found to be part of a hardworking, results-driven industry but also to have a sense of team spirit and fun. Also the geek in me loves spreadsheets, reporting software and presentations, which luckily is a huge part of my role.

In my own time I like to further indulge in my geek-ness (probably not a word - it should be), by watching entire sci-fi/fantasy/crime box sets in 4 days, blogging about daily deals I have experienced as well as taking pictures of food, either made by my own fair hands or someone else's not so fair hands, and posting them to my Tumblr. I also have an addiction to photos of dogs wearing clothes and have a Pinterest dedicated to it. To combat sloth and gluttony I enjoy running 10k on a Saturday morning down Regents Canal and winding down with a spot of hot yoga.
Read posts by Charlotte Bella...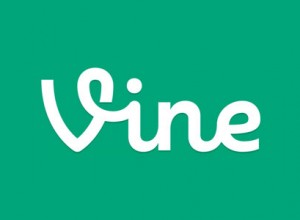 Every once in a while there comes along an app, it doesn't get introduced with fanfare and pushy content...