Ciaran Brady
Guest Contributor
As a Senior PPC Manager here at Found, I have worked with PPC campaigns since Adwords was in its infancy. I have extensive knowledge of PPC campaign creation and management, and specialise in finding ways to use Found's vast knowledge base and tools to meet, and exceed, the requirements of our clients. When I'm not working, I would probably describe myself as something of a hobbyist, spending my time writing, painting and collecting old noir films. I also have a basic understanding of Mandarin Chinese which I'm hoping to improve to a point where I, through Found, can begin to explore Chinese markets for digital services.
Read posts by Ciaran Brady...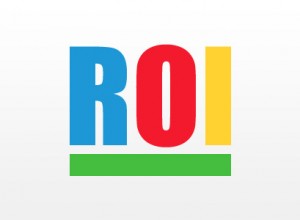 Following on from my previous post in which I discussed , I have here...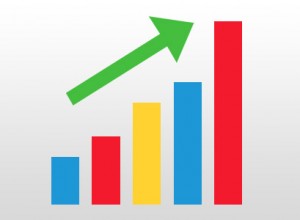 One of the services that Google offers to agencies is a dedicated account manager to provide assistance, advice, analysis...
Ciaran Brady