Daniel Locke
Search Account Manager
Dan is a Guest Contributor for Found. He enjoys immersing himself in the details of clients industries and has worked as a Senior SEO Consultant, as well as freelancing on his own SEO projects. He has mucked in and got his hands dirty in the delivery of search campaigns Before getting the SEO bug, Dan trained as a Journalist and worked in the not-for-profit sector. Away from work he enjoys eating out, films, music, sports and gaming, as well as catching up with friends and family.
Read posts by Daniel Locke...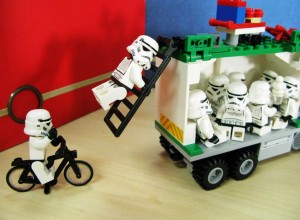 Last week, we were given the opportunity to deliver a presentation on content marketing for one of our clients....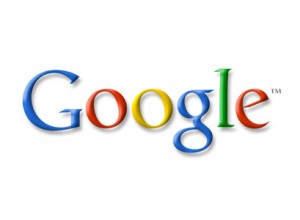 Social search: Founders weigh in Daniel Locke - Search Account Manager Today, Thursday 25th April 2013 seems to have seen new...
Daniel Locke