Dora Moldovan
Head of Technology
I have over 4 years varied experience in LAMP development and over 13 years of playing with algorithms. In this time I worked with  a mix of front end and back end technologies knowledge and used some of the best CMS's and workframes out there. I have passion for technology and I am constantly learning new things (I taught myself to read at 5). Artificial intelligence is a special passion of mine - I built my own classifier as my Computer Science degree dissertation project.
Read posts by Dora Moldovan...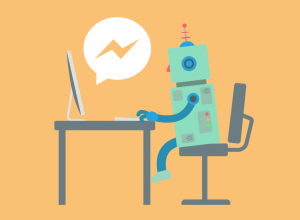 Chatbots, computer programs that are designed to engage in online conversations with people, use artificial intelligence to mimic human...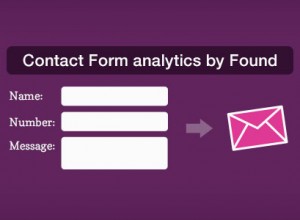 Ok so you've launched your website, the next step is to make your presence known on the web.   Sometimes...
Dora Moldovan