Elle Stewart
Client Services Executive
Hailing from the suburbs of Sydney, Australia, Elle is a guest contributor for Found. Armed with client services experience and integrated communications experience, including; market research, public relations and event marketing, she is always ready to take on the digital world. On the weekends she enjoys al fresco brunches, chai lattes, red velvet cupcakes and even (attempting) a yoga session.
Read posts by Elle Stewart...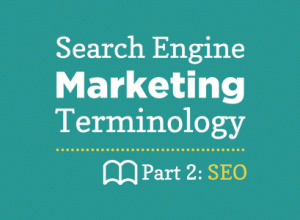 The land of Search Engine Optimisation (SEO) can look and sound like a scary place from the outside. In the...