Emily White
Guest Contributor
I am a curly-haired Canadian who joined Found as a Content Marketing Intern after moving to London at the beginning of 2013. I was brought in to assist the SEO and digital marketing team with all things content. I have since had the opportunity to create strong copy and creative brand strategies, as well broadcast and engage on our social media channels.

I have a journalism degree from Concordia University and have experience working as a public relations assistant, university newspaper editor and copy writer.

More often than not, you can find me eating candy (aka sweets) and mispronouncing words such as pita, water and apricot. I really love my Kindle, my dog Lexie and absorbing whatever sunrays London has to offer.
Read posts by Emily White...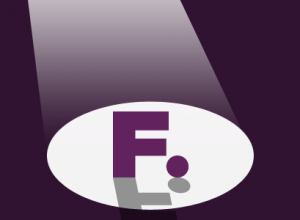 I started my internship at Found nine weeks ago and have had the chance to work alongside some really...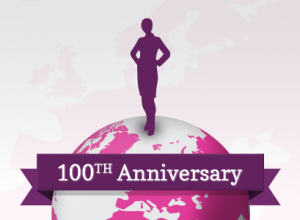 Today is the 100th anniversary of International Women's Day (IWD). Along with the rest of the world, Found is...
Emily White