Florence Bundy
Digital Operations Manager
As Digital Operations Manager at Found, every day is different and this means I have to constantly be on the ball! It's my job to make sure the team is happy and they have everything they need in place to conquer the digital world. Throw in Found's finance and HR responsibilities and you might have a small idea of my day-to-day duties. I love a challenge, whether it be delving into the numbers, organising one of our fantastic quarterly reviews or creating and implementing smooth processes, there is never a dull day in Found HQ! In an office oozing with creativity, industry insight and brilliance, within an industry that is constantly changing, there needs to be some glue that takes care of the details; an organiser and a problem-solver… and that's me! If I'm not in the office you can find me discovering new foods, enjoying lots of cheese and wine (indulging my French-side) and basically enjoying what life has to offer. It only happens once right….
Read posts by Florence Bundy...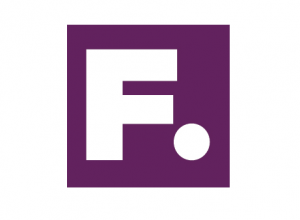 Our team has done it again! Found have been shortlisted for another top industry award This time it is...