Gareth Olyott
Guest contributor
Hailing from the good old North West of England; Liverpool to be exact, Gareth is a Found Guest Contributor. 
Creative flair and Northern banter are just two of his great qualities.
When he is away from the computer, he can be found in the kitchen exploring new and interesting dishes, kicking a ball around with his mates or sampling the culture that London has to offer.
Read posts by Gareth Olyott...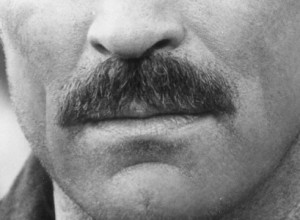 Admiring glances from passers-by, the occasional knuckle bump and the common high five are just a few experiences I...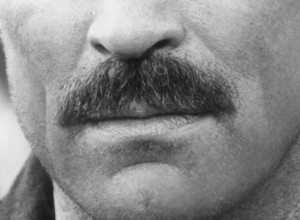 So I've traded my carefully sculpted beard for that five o'clock shadow you can see above my lip. For...
Gareth Olyott