Guy Thornton
Director of Digital Marketing
As Head of Paid Search I make sure our clients reap the huge rewards the digital world offers. I've experienced first hand how to build a company from scratch through digital marketing and I love applying what I've learnt to help our clients grow.

I work with clients from about as diverse a range of industries as you could possibly imagine. I might start my day analysing the travel industry, spend my lunch mulling over the latest female fasionistas and sign off by promoting this week's must have onesie. If variety is the spice of life, my life is smokin'...

When I'm not immersed in the world of PPC and SEO, I love to play sport. Whether it's tennis, football or synchronised swimming - I enjoy anything that keeps me active and gives me a chance to unleash my competitive nature.
Read posts by Guy Thornton...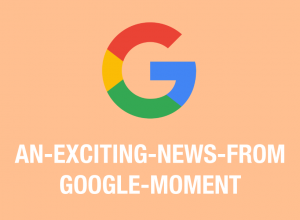 Time stopped still yesterday as the collective world of paid search held its breath for the long-awaited AdWords Summit....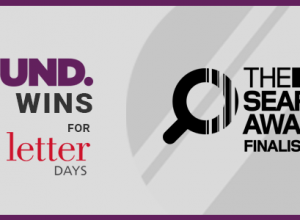 We're delighted to have been officially recognised as one of the search industry's top agencies after taking home two...
Guy Thornton