Jadon Stewart
SEO & Content Strategist
After working in a digital sales role for 2 years, I decided that I wanted to enhance my understanding of the digital landscape even further. With this in mind I enrolled to undertake the IDM certificate in digital marketing. After only a short time on the intensive course I realised just how much I loved SEO due to the complex techniques and creativeness needed for results to be achieved. In addition, I developed more of a well-rounded view of all online media channels and how they overlap and integrate in order to accomplish successful campaigns. Since joining Found I have been handed the mantel of creating some exciting visual content for our clients which I have felt right at home with, since having a keen eye for design from a young age.  It doesn't stop there, I've been exposed to a number of different SEO and Social media tools that are vital in my day to day monitoring and researching of both clients and competitors. Google's algorithms change frequently which makes my role challenging, therefore new methods and tactics are learnt weekly that keep me up to speed with this ever changing and innovative industry. Aside from being indulged in online marketing, I enjoy regular visits to the cinema, playing football and shopping for the freshest new clothes (I'm such a girl.. I know).
Read posts by Jadon Stewart...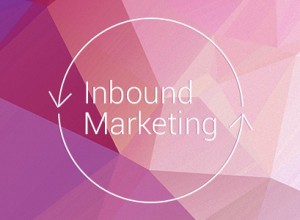 A well-executed inbound marketing campaign has the ability to bring in new customers who were originally hard to reach...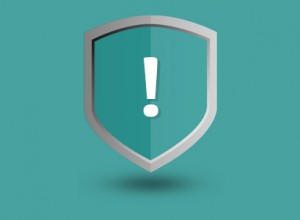 For any SEO strategy to flourish, it's essential to have a website that is technically equipped to meet the...
Jadon Stewart
Much hype has been centred on the arrival of the 4G network into the UK in recent years. Yet,...
Jadon Stewart