Jaume Polo Torné
Guest Contributor
Jaume is Guest Contributor for Found and a former SEO Intern with a background in traditional marketing. He has worked for several FMCG companies and has Masters in Marketing Management and a BBA.
Read posts by Jaume Polo Torné...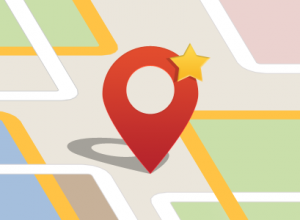 One of the most important issues in business is location. Many experts have developed theories about how to determine...