Karl Brandt
Guest Blogger
Guest Contributor Karl began his journey in PPC at university, where he built and ran his own Ecommerce and Web Design businesses and quickly caught the online bug. Outside of PPC, other interests include a foray into the world of semi-professional mixed martial arts and long walks in the country side.
Read posts by Karl Brandt...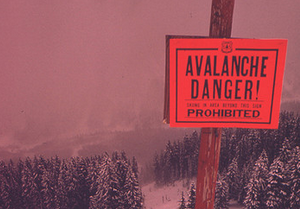 Google's been under pressure lately. Q4 results missing forecast, Facebook filing their IPO; it's getting hotter in the kitchen. Maybe...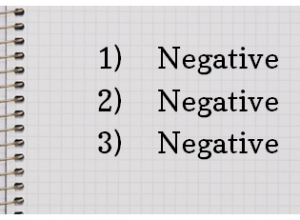 Everyone knows that a key strategy with PPC is the creation of negative lists. You must have a tight...
Karl Brandt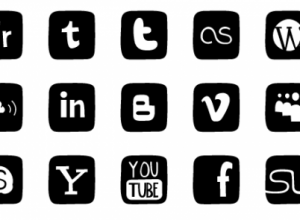 Apparently, digital is free! Okay, while P&G's CEO, Robert McDonald, doesn't actually say anything as naive as 'digital media is free',...
Karl Brandt