Luke Townsend
Product Director
Seeing Found grow up around me has been a truly rewarding experience. My background in art and design, working at Apple and cutting my teeth here at Found as a PPC Search Analyst before Facebook had even launched, really has given me a truly rounded skill set which I am lucky enough to draw on every day. Working with great people, in a fantastic environment, for big name clients, gives me the all the motivation I need to help drive this company forward in any way I can. In my own time I enjoy playing and watching football, sampling whiskies I haven't tried and I have to admit to liking science fiction and having a small vice for playing the latest computer game until a new one comes out.
Read posts by Luke Townsend...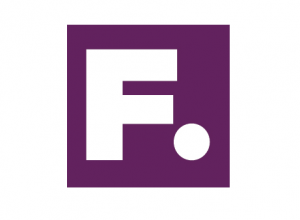 Revolution investigates what the industry is doing to solve its image problem and make affiliate marketing more compelling to...
Performance marketers Found (previously known as Artemis8) is bucking the general recruitment trend and has significantly increased its team,...