Nasreen Cullen
Operations and Delivery Manager
With a number of years under my belt in the digital marketing industry, I am responsible for ensuring the smooth delivery of projects from conception to launch. With a focus on process, research and insight I work alongside all teams in the company to deliver high level end products for our clients. Outside of work, I'm a bit of a geek. I attend various comic conferences and have a real love of collecting autographs from people off the TV. When I'm not 'geeking out', I can be found planning my next holiday that will almost certainly include some scuba diving, as I am a qualified rescue diver, or baking cakes for the team (my raspberry and white chocolate muffins are very in-demand).
Read posts by Nasreen Cullen...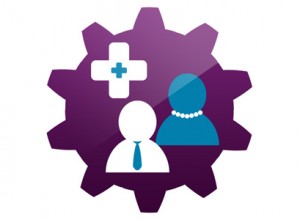 This week Found are pleased to introduce Giovanni Di Cosmo who joins the Account Management team as Account Executive....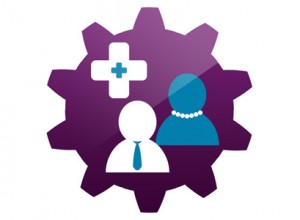 This week Found welcomes to the team Kristina Grineva, who joins us as our fantastic new Account Manager. Kristina...
Nasreen Cullen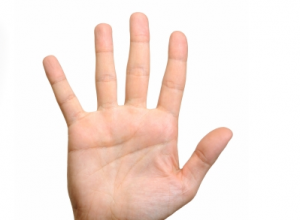 If you work in digital account management, you need to know EVERYTHING. You are involved in all aspects of...
Nasreen Cullen