Philip Gamble
Technical SEO Manager
As Technical SEO Manager at Found, I am responsible for overseeing the technical aspects across all SEO clients, from site audits to complex migrations.  I also lead the technical training of the SEO team and clients.  I have been heavily involved in the technical management of a number of high profile sites including Randstad, Goldsmiths, Reckitt Benckiser, AIG and Onestore.

I discovered SEO during my time at university and am probably at my happiest when I'm steering a newly-acquired client's site to natural ranking success, whether it be finding the links that really makes the difference, putting a company's' on-page SEO in order or helping clients hit the top spots for their chosen keywords, I am always challenging myself to continue to strive to be the best.  Every now and then I like to program but I tend to leave that to the developers in the team!

Away from my desk I like to play table tennis and fling myself down snowy mountains.
Read posts by Philip Gamble...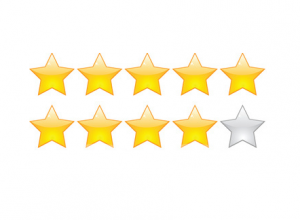 Rich snippets, the name given to star ratings and other structured data which can appear on search results pages,...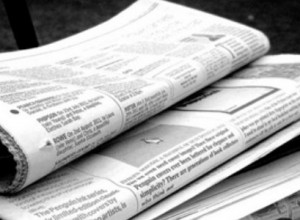 Internet marketing research firm, comScore, has reported that the Daily Mail has become the most visited newspaper website in the world,...
Philip Gamble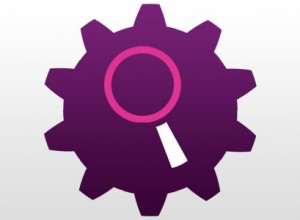 The small business networking website Merchant Circle surveyed 2,500 of their members and asked them which single marketing platform they value...
Philip Gamble