Raluca Costin
Guest Contributer
Raluca is a Guest Contributor for Found. She has
 worked on a wide range of client verticals, from accommodation to highly technical stuff, devising and implementing search engine optimisation strategies.
When she is not working, she likes to style people's hair (she is also a qualified hairdresser), travel, practice swimming and skiing or climbing high bridges and watch airplanes take off and land.
Read posts by Raluca Costin...
Stormy weather Any SEO will remember the period of April – May 2012. For most search engine marketers it...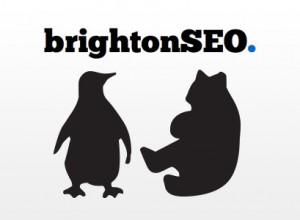 Found were some of the lucky ones to secure some places at the BrightonSEO conference that reunited SEO and...
Raluca Costin