Rob Barnes
Guest Blogger
Rob is a Guest Contributor here at Found. He grew up on the Isle of Wight and has lived in some far -flung places including: Cornwall, Preston and Sydney. He studied Sports Journalism at university, and, after graduating, worked at one of the top Premier League football clubs, before moving in to the travel industry and eventually discovering PPC. He likes to keep fit and describes himself as 'a better than average Sunday league footballer. He ran the London marathon in 2007.
Read posts by Rob Barnes...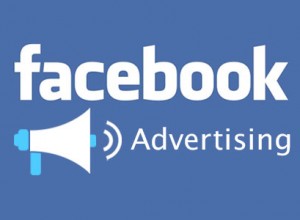 A debate over the effectiveness of Facebook advertising raged recently after an investigation by the BBC's Rory Cellan-Jones, which...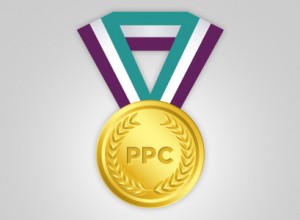 An extra special summer of sport is just around the corner with the European football championships followed by the...
Rob Barnes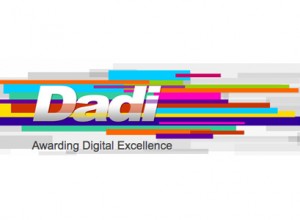 On Friday night Found scooped the double at the DADI awards, winning Best use of Paid Search and Best use of Affiliate Marketing for...
Rob Barnes