Sam Morris
Guest Contributor
As CSD at Found, I plan to ensure excellence of service, innovation and delivery to our fab clients, creating advocates through great work and growth. I have a passion for mentoring teams that strive to achieve that. Above all, I believe in developing people and business based on lean processes - creating space for ROI and innovation. Throughout my career I have been lucky enough to work for some great world and niche brands both on the client and agency side. An experienced (read older!) and fiendish digital marketer and tech head, I won my first digital award in 2000, having worked for some years of offline marketing prior. I remember when Mr Gates worked from a garage. In real life I am a passionate Welsh who enjoys motor biking, gardening, cooking and going on holidays. One day I will go to uni to study theoretical physics or medieval languages, just for fun.
Read posts by Sam Morris...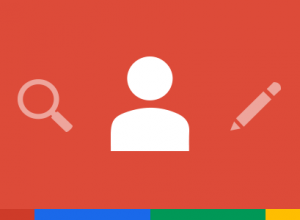 Content is central to online marketing activity. This is not news. All modern online marketers know that content is...