Strahil Anguelov
Strahil is a Found Guest Contributor who was initially attracted to the online industry due to its lightning fast pace of development, evolution and its ability to make an instant impact on all manner of different business models and companies. Outside of work, you can often find him on the racetrack, where go-karts fulfil his need for speed, or alternatively, when the occasion suits – jamming on the saxophone.
Read posts by Strahil Anguelov...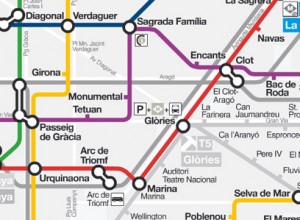 The sun was shining and the cocktails were flowing at this year's A4U expo in Barcelona. With a fantastic...