Tina Judic
Managing Director
As MD of Found, I lead a fantastically talented team of passionate digital specialists who are driven by results and discovery.  It's my mission at Found to lead the team to achieve new and dynamic dimensions of performance for our clients whilst supporting them in their development every step of the way.

Digital marketing is so fast-paced and ever changing, I can't help but get excited about what we've achieved as a team for our clients already and the role Found will play in shaping the future path of our online journey.

When I'm not thinking digital, I have a huge passion for outdoor activity; running, walking, cycling, kick-boxing, you name it. I'm also a big fan of great food and great wine… which can cancel out the positive reward of exercising!  I'd love to hear from you so please get in touch.
Read posts by Tina Judic...
Cheapest-in-stock.co.uk goes live this week in time for the Christmas shopping frenzy and is aimed at consumers who have...
Consumers spent a record £102 million online on Christmas Day 2008, a figure that is set to rocket this...
Tina Judic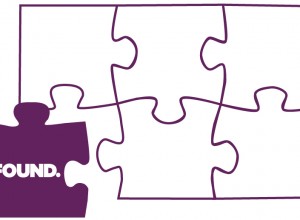 New Media Age – Letter to the Editor Digital relationship marketing is vital when purse strings need to be tightened....
Tina Judic