Posts in "Found" Category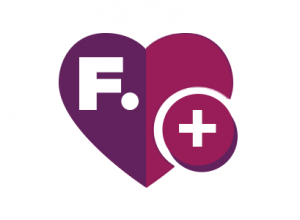 The Found team is continuing to grow and expand! We are really excited to have welcomed three lovely new...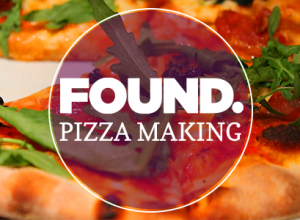 Earlier this month all the Founders got together for our company quarterly review. Each quarter, representatives from each team...
By Luke Townsend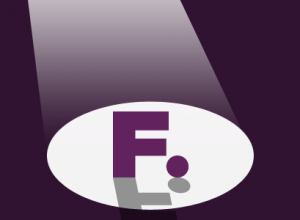 I started my internship at Found nine weeks ago and have had the chance to work alongside some really...
By Emily White