Posts in "Mobile" Category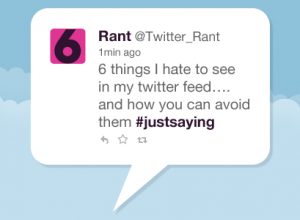 Twitter can be a powerful medium for businesses to communicate with existing and potential customers. Despite many brands and...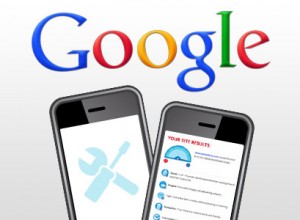 2012 was predicted to be a year of continued mobile search growth, and it certainly did not disappoint. With tablet...
By Keith Horwood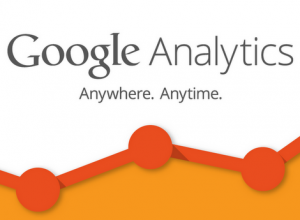 I have been a bit of an Android fan since the early days, having owned the second Android phone...
By Keith Horwood