Posts in "SEO" Category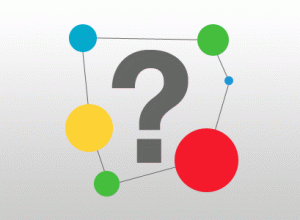 I was a little surprised to read the findings of a recent report conducted by the WFA citing that...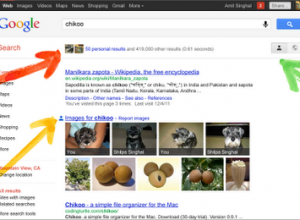 Yesterday, Google launched Search plus Your World, which caused quite a stir among the SEO and social world. These...
By Keith Horwood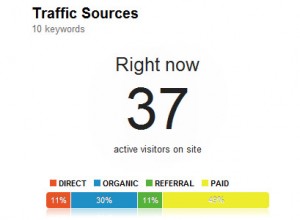 Google have made huge strides with their Analytics platform over the last few months, introducing new features every few...
By Keith Horwood