Posts in "Social Media" Category
Social Media News, Updates, Blog Posts, Information.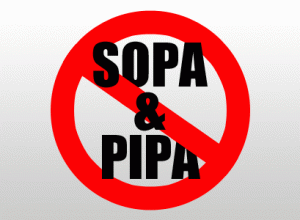 If you haven't read about SOPA and PIPA then it's certainly worth doing so. The question is, should YOU...
By Gareth Olyott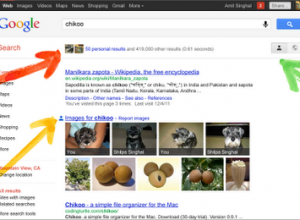 Yesterday, Google launched Search plus Your World, which caused quite a stir among the SEO and social world. These...
By Keith Horwood