Tag Archives: Adwords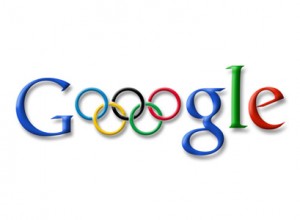 It's finally here! This week sees the start of the London 2012 Olympics. Following Rob's post "Olympic Preparation for...
By Lauren Dodds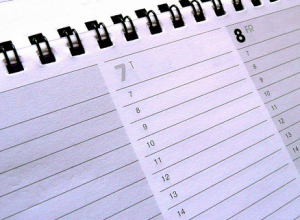 As a PPC Analyst at Found, I have various strategies for setting keyword or ad group bids at the...
By Matthew Freedman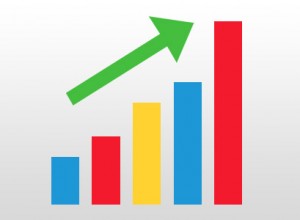 One of the services that Google offers to agencies is a dedicated account manager to provide assistance, advice, analysis...
By Ciaran Brady