Tag Archives: BING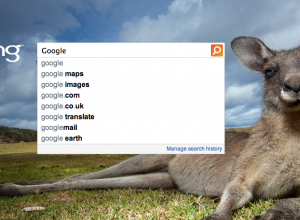 Hitwise have released the latest stats on search share in the UK and US – and the results throw...
By Keith Horwood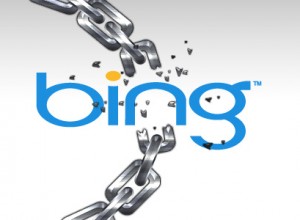 Since the Google Penguin update a lot has been written about negative SEO, with some high profile cases of...
By Keith Horwood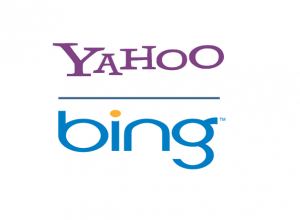 Last week I attended the Yahoo! and Microsoft Search Alliance Workshop at the fantastic Soho Hotel. This was a...
By Lauren Dodds