Tag Archives: Christmas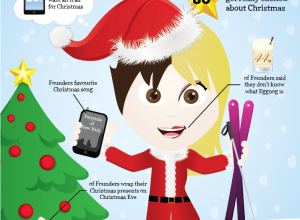 On the eve of much festive merriment, some of us are still here in the office. Wrapping up loose...
By Luke Townsend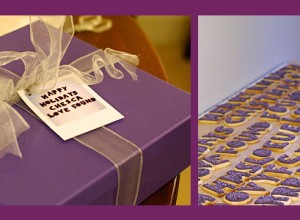 It's that time of year again! No, not just Christmas, but it's time for Found to get Christmassy and...
By Gareth Olyott
Consumers spent a record £102 million online on Christmas Day 2008, a figure that is set to rocket this...
By Tina Judic