Tag Archives: Conference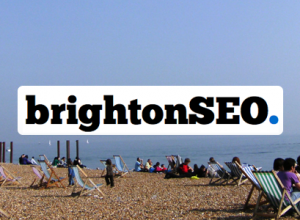 Last week on a mildly sunny day, the Found SEO team visited The Brighton Dome for #BrightonSEO. The day...
By Gareth Olyott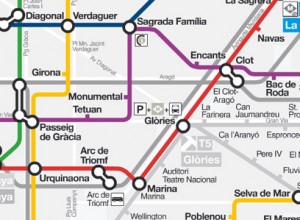 The sun was shining and the cocktails were flowing at this year's A4U expo in Barcelona. With a fantastic...
By Strahil Anguelov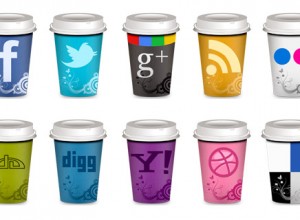 A week or so ago, I was lucky enough to attend the Figaro Digital Social Media Marketing Conference held...
By Luke Townsend