Tag Archives: content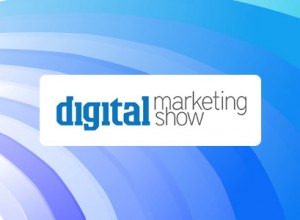 We are always encouraging learning at Found, which is why we find it very important to allow all members...
By Emily White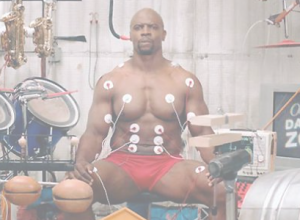 With more content than ever being produced, it can be difficult to stand out. Users may just see it...
By Keith Horwood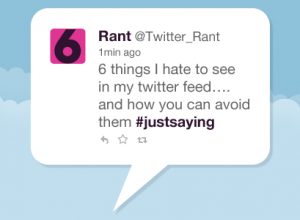 Twitter can be a powerful medium for businesses to communicate with existing and potential customers. Despite many brands and...
By Philip Gamble