Tag Archives: Google Adwords
Google rolls out Expanded Texts Ads, device bidding and responsive display ads. On Tuesday Google announced the rollout of...
By John Stuchfield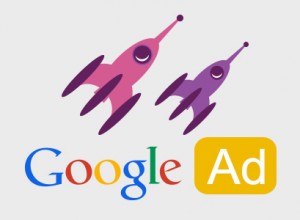 Google has just revealed their future plans for AdWords in a video livestream. Some of these changes are big,...
By Daniel Stephenson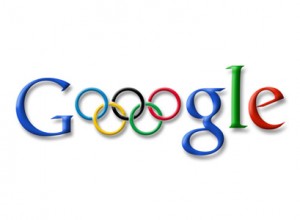 It's finally here! This week sees the start of the London 2012 Olympics. Following Rob's post "Olympic Preparation for...
By Lauren Dodds