Tag Archives: Google Algo Changes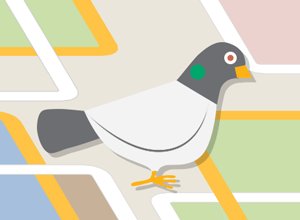 I have to give it to them, Google are pretty dedicated when it comes to naming their major algorithmic...
By Jadon Stewart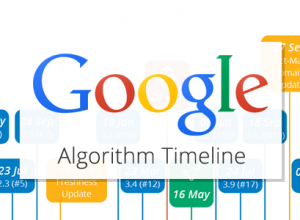 Have you ever needed a quick reference for major historical changes to Google algorithm updates? Maybe you're investigating a...
By Sean Flint
Stormy weather Any SEO will remember the period of April – May 2012. For most search engine marketers it...
By Raluca Costin