Tag Archives: Google+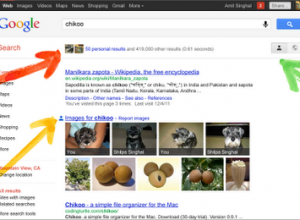 Social is really starting to take a hold – and Google wants a piece of it. With the recent...
By Greg Burgess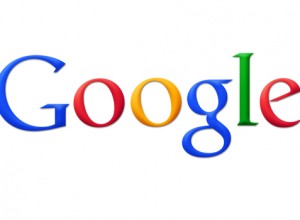 Yesterday beatthatquote.com was acquired by Google for a deal worth £37.7 million. The comparison site compares deals across a...
By Greg Burgess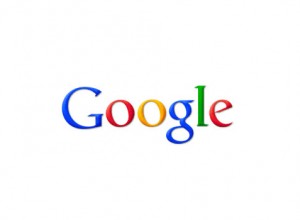 Google Instant has certainly had an impact on the search space. But is this for the better? Analysis is...
By Greg Burgess