Tag Archives: infographics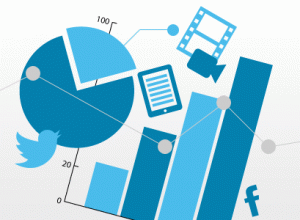 Let the insights below help you decide on the format of your next content marketing move: Whether you are...
By Emily White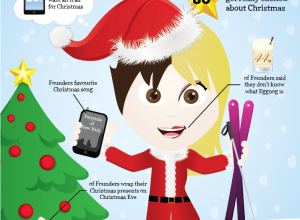 On the eve of much festive merriment, some of us are still here in the office. Wrapping up loose...
By Luke Townsend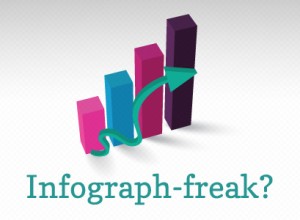 I don't know about you, but I've had a recent budding obsession with all things 'Infographic'. It floats my...
By Kristina Grineva