Tag Archives: Penguin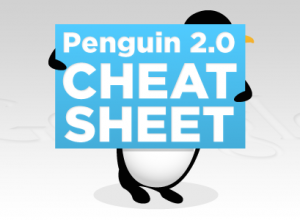 After a lot of hype, Google rolled out Penguin 2.0 last week. Since then, the web has been inundated...
By Emily White
Stormy weather Any SEO will remember the period of April – May 2012. For most search engine marketers it...
By Raluca Costin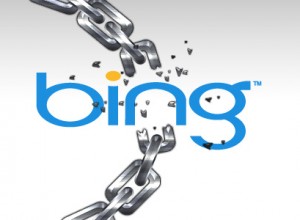 Since the Google Penguin update a lot has been written about negative SEO, with some high profile cases of...
By Keith Horwood