Tag Archives: Social Networking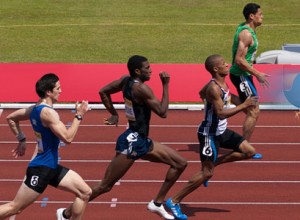 Today saw an interesting success story unfold in the gaming industry as Double Fine, a developer of leftfield video...
By Ciaran Brady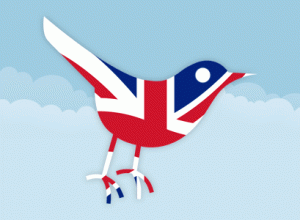 Today is another milestone in the evolution of Twitter as UK brand pages arrive on the computers of British...
By Gareth Olyott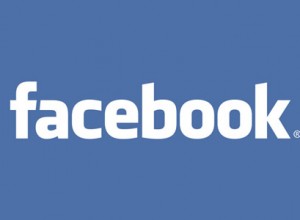 What do Facebook know about us that we don't? Well pretty much everything. The average user spends 7:01:41 hours per...
By Gareth Olyott