Emily Cole
Search Analyst
I recently moved back from the pebbled seaside of Brighton to the hustle and bustle of London, where I joined the very talented PPC team at Found as a Junior Search Analyst. Having studied International Hospitality Management at Brighton University I decided I didn't want to pursue hospitality management but instead my love of digital marketing. I now work alongside a variety of fantastic businesses and brands to grow their online presence.

With a wide range of digital experience under my belt covering SEO, PPC, Affiliate and Email Marketing, working at Found has enabled me to grow my analytical mind in paid advertising through number crunching spreadsheets, high level audits and search-savvy strategies. Being a search analyst means I can also bring my creative flair to help those lost businesses and brands become 'Found'.

Outside the office I enjoy playing tennis and riding my Spanish horse 'Valentino'. When I'm not in my sports attire, I can be found researching hidden wonders of the world to travel to, cooking up culinary delights or practising my Spanish….mostly done with a glass of Prosecco in hand!
Read posts by Emily Cole...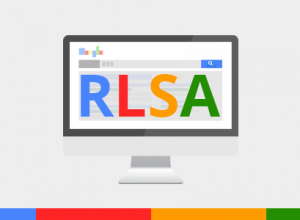 Remarketing Lists for Search Ads are now more prevalent than ever. Just over a year on from their release,...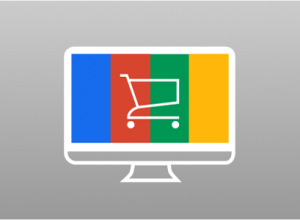 PPC would long be a thing of the past if it wasn't for Google's ever-changing Adwords' features. Fast forward...
Emily Cole