John Stuchfield
PPC Manager
I've been hooked on digital marketing since I first experienced it at University. The fast paced, results driven industry excited me hugely and I knew immediately this was where I wanted to be.

After graduating, I quickly took the opportunity to specialise in PPC, and have never looked back. I love the precise nature of paid search and the impressive results that can be achieved; and refreshingly, I enjoy it just as much now as when I started out 3 years ago.

As a PPC Manager at Found, I have the privilege of working with some of the most talented people in the industry. I have a vast array of tools available at my fingertips, which allows me to deliver the very best results for our clients – everyone's a winner.

Away from work, I'm happiest with a racquet in my hand – whether it's playing tennis, squash or badminton. I also love travelling, eating out and Tottenham Hotspur – soon to be the top team in London!
Read posts by John Stuchfield...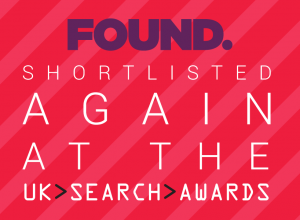 Award season continues and we're delighted to announce Found has once again been recognised as one of the leading...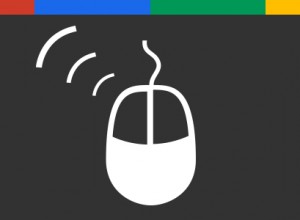 PPC is a precise science. Getting the best from your campaigns comes down to fine margins – and sometimes...
John Stuchfield