Justin Maxwell
Paid Media Analyst
I've recently moved to London from Cape Town, South Africa seeking to further my career in the field of Digital Marketing. Back home I was an SEO consultant for a performance marketing agency and decided to join Found as a Paid Search Analyst so that I can broaden my skill set as a marketer and gain a much more holistic understanding of the industry. So far at Found, I've had an amazing time learning from such a talented, friendly group of individuals who are always willing to help and aid you in your growth.

Outside of work, I love mixing Drum & Bass and you can often find me in Soho record shops on a Sunday building up my collection. I used to play poker for a living and it remains one of my main passions. I also attempt to run at least 4 times a week, although this number is unfortunately very seldom achieved.
Read posts by Justin Maxwell...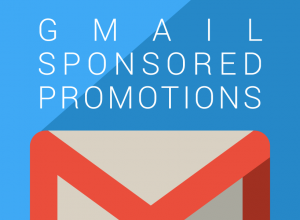 Gmail Ads (formally known as Gmail Sponsored Promotions) are a form of high impact display advertising that offers both...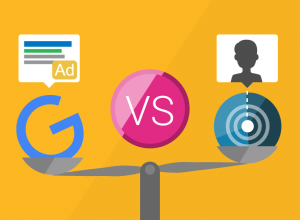 In the world of PPC, remarketing is undeniably one of the most crucial tactics that form part of your...
Justin Maxwell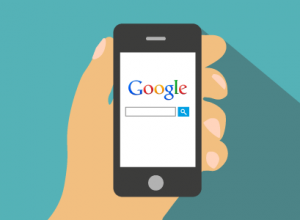 It's certainly clear that Google has strong intentions to move users towards a mobile friendly web, seeking to make...
Justin Maxwell