Tom Brand
SEO Executive
After studying Psychology and Creative Writing at Kingston University, it was experience in copywriting that originally brought me to Found. But an introduction to SEO in my first week had me set on working my way into the team. Thanks to some extremely helpful colleagues and some hard work I completed an internship with Found and joined the team as a Junior SEO Executive. The constantly changing environment of SEO combined with the strategy involved in running a client's campaign are just a couple of reasons why I love my job. Outside of the office I can be found trying out new recipes, traipsing through muddy Essex fields with my labradoodle, and occasionally up a mountain enjoying some après ski drinks.
Read posts by Tom Brand...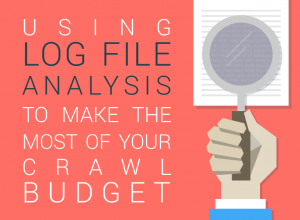 Crawl budget & log file analysis Google is constantly crawling the web to index new content and any changes...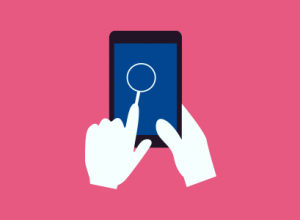 As of April 21st Google will be rolling out their first announced update of 2015 for mobile-friendly search. The...
Tom Brand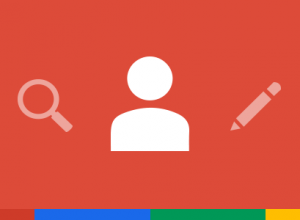 As Google cleans up their search result design to better suit mobile devices, Google Authorship gets a face lift...
Tom Brand