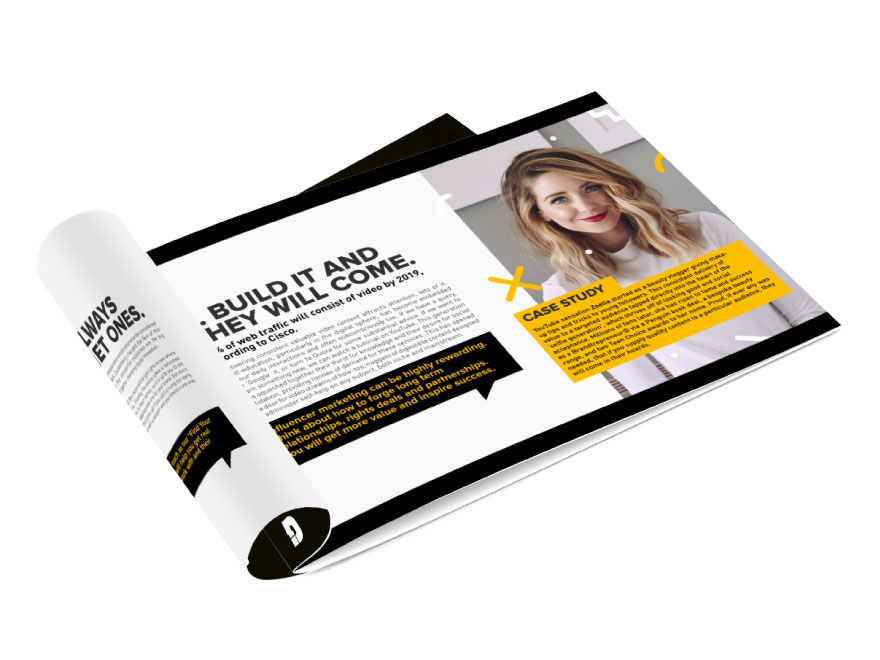 The Connected Generation.
3rd November 2017 - Less than a minute read
The Connected Generation brings you 12 Digital Youth Trends you need to know about for 2019 and beyond. Put together by youth marketing agency Disrupt, this guide gives you the low-down on a digital shift in behaviour that is changing the shape of business faster than ever before. So if you have any interest in owning a stake in the digital realm, you should get to know its future leaders better.