SCALING A START-UP DOESN'T NEED TO BE SCARY
Start-ups face a unique set of challenges — growing from zero brand visibility, attracting a base of loyal customers, converting them to become product advocates, and scaling up to meet the demands of consumers and investors alike.
Deciding how to approach digital marketing to facilitate the growth of a startup can be extremely difficult, so a robust strategy needs to be made and stuck to. There's such a huge range of potential marketing channels and opportunities on offer, each with their advantages, downsides and associated costs, so guidance and audience research is a must.
There's also fierce competition, whatever your product or service, not always for your unique offering, but certainly for the attention of your target audience. Understanding this audience and their behaviour online is crucial to ensure that you can focus budget where it will be most effective.
We understand that every penny counts, and that any new business needs a strong foundation to build from. At Found we can provide everything from initial consultancy projects, all the way through to managing multi-channel digital marketing campaigns for you.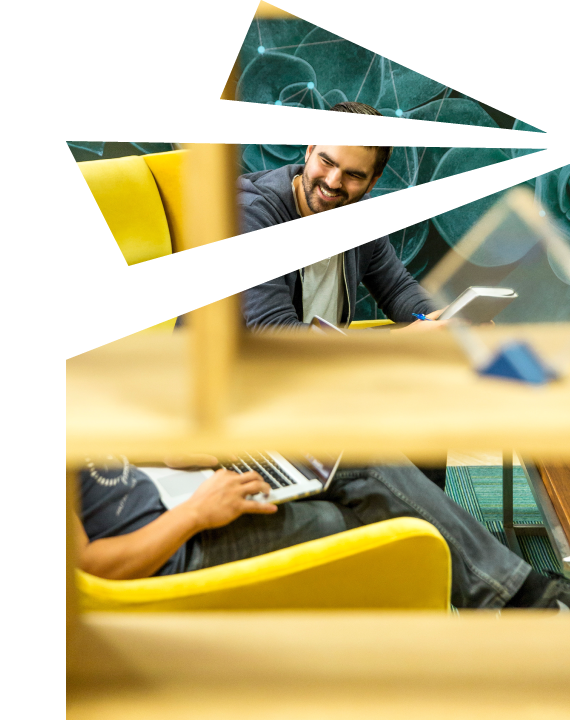 We create bespoke digital strategies defined by your audience
and their behaviour.
We're experts you can trust.
Our drive and scale strategy is ideal for start-ups. We can drive a full funnel, multi-channel, integrated campaign approach bespoke to the needs of your business.
We'll follow a proven framework, choosing a channel blend that suits your audience and retain the flexibility to shift media budget according to our test and learn findings.
Honing in on our start-up experience, we'll deliver a blend of user acquisition and brand awareness to scale your business, using automation where appropriate to ensure our time is spent on creative, strategy and measurement.
Our best in class team is perfect for ambitious ventures looking to establish a digital presence - acting as a proactive and trusted extension of your team. Our expertise in Social, Display and Creative can facilitate brand awareness for customer acquisition, and our performance team will plug in to drive revenue through paid search, paid social, influencer marketing and SEO.
All of our campaign strategy and activity is underpinned by scientific truth - i.e. the Data. Informing our campaigns through data science, digital analytics and innovative technology our Data team work hard to validate, enhance and help you understand the performance of all your activity.
Results, Results, Results
When start-up Hoppy wanted to accelerate the growth of their home utility switching service, we worked across paid and organic channels and activated CRO on their website. We focused on making sure that we were both driving relevant traffic and improving the sites' conversion rate.
And as a result, the number of transactions on-site increased YoY by 330%, against an aggressive target of 300%. With the site-wide conversion rate raising from 0.6% to 1.4% .
We've also been able to consistently drive down the CPA for Hoppy reducing the marketing spend per transaction by 53% and smashing our CPA target by 22%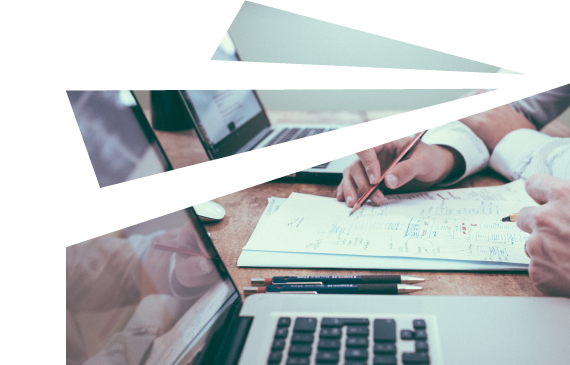 Let's get started
Click to

enquire
or
Call

0207 653 6709
Brands trust us. So, it's no coincidence that we were won Best SEO B2C Campaign and Best PPC Campaign at the UK Search Awards 2018 and the Drum Search Awards 2019. In fact, we were downright chuffed about it - see our accolades here.
But while awards are great, we're all about the results. Found is a balanced blend of the best-in-class AI solutions and over 75 years of combined start-up experience. This means we can predict where resource needs to be focused for the largest return; we call this predictive gain. And it's what helps companies improve lead generation, conversion rates, and sales opportunities.
We see beyond the numbers, while still delivering them. If you're looking for a holistic approach when building your digital marketing strategy, give us a shout.
"This award is an acknowledgment of all of the great work that Found do, how that work affects their customers and the digital advertising ecosystem as a whole. It's fantastic to see digital marketeers with such sound performance roots make the large but successful leap into effective creative. Found has it all - a focus on performance, a creative edge, fantastic people, sound measurements, great results and a clear customer focus. We are looking forward to what they do next."

"Found delivered beyond our expectations with their clever Paid Media and YouTube campaign. The fine-tuned approach to audience targeting has brought great results with incredible engagement rates, which smashed all industry benchmarks."

"Found have proven themselves to be an immensely valuable extension to our in-house marketing team. Their wisdom and commitment to deliver has turbo-charged our digital media strategy and we're excited about how, together, we can continue to build the Hand Picked Hotels brand online."

"Found's ability to think outside the box has boosted both awareness and engagement with our core target audience. Their combined skills in SEO, content – including video – and paid media have cleverly thrust YHA into the mind-sets of key influencers in the travel and lifestyle community, which will significantly help us to drive long term growth and loyalty."

"Found's impact has been staggering. Their ability to plan effective, time-sensitive search marketing strategies has transformed our ROI."

"We have been very pleased with the performance, energy and attention to detail the Found team have given us. We've seen significant uplift in key PPC metrics across the board, including a 1763% YoY rise in ROI for our Father's Day campaign."