Tag Archives: digital marketing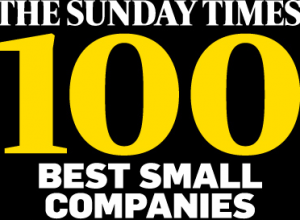 So it's official, we are one of the top 100 companies to work for (number 33 to be precise!)...
By Florence Bundy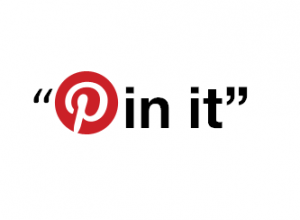 This week I've read with interest the commentary posted on the Digital Trends website earlier in February bemoaning Pinterest's...
By Angela Greenwood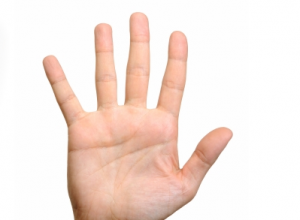 If you work in digital account management, you need to know EVERYTHING. You are involved in all aspects of...
By Nasreen Cullen