Tag Archives: Found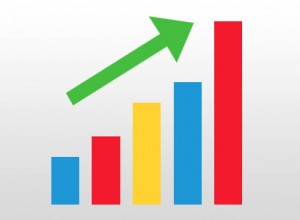 One of the services that Google offers to agencies is a dedicated account manager to provide assistance, advice, analysis...
By Ciaran Brady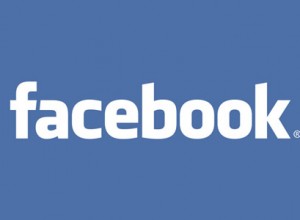 What do Facebook know about us that we don't? Well pretty much everything. The average user spends 7:01:41 hours per...
By Gareth Olyott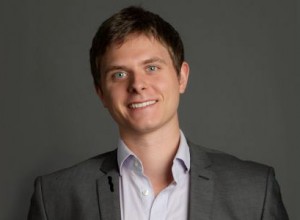 I'm delighted to announce the promotion of Pete Newman to Partnerships Director for Found, to lead our award-winning agency's business acquisition...
By Tina Judic