Tag Archives: Search Marketing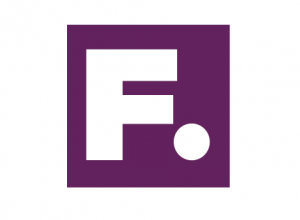 As merchants improve their understanding who will be the winners and losers?
By Tina Judic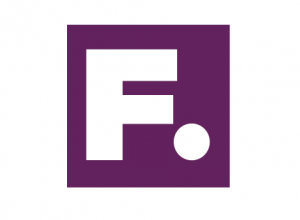 Search marketing has, and continues to be, one of the key elements of any digital strategy. However, there is...
By Tina Judic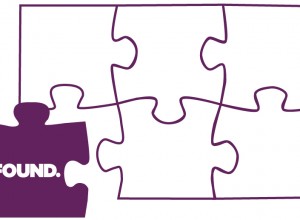 New Media Age – Letter to the Editor Digital relationship marketing is vital when purse strings need to be tightened....
By Tina Judic