Dean McDonagh
Head of Design
As a born and bred Londoner, Dulwich to be precise, I love creativity through any medium. After studying Design Practice at the University of the Arts in Camberwell, my passion to be creative online simply kept growing and this led me to Found. You can find me sat behind my iMac, cultivating anything from website design to cool infographics. I'm hugely proud of the work I do and have a really obsessive attention for detail and results. After all, there's not much use for a greatly designed website if it doesn't convert! When I'm away from my Mac, I can be found at the local cinema, on the football field, behind a camera or, with my apron on, cooking for my wife (I make a mean Roast Lamb!).
Read posts by Dean McDonagh...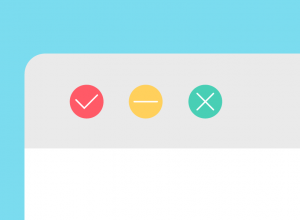 "Ugly but useful trumps pretty but pointless" - Kate Rutter Brands and their web designers often learn the hard...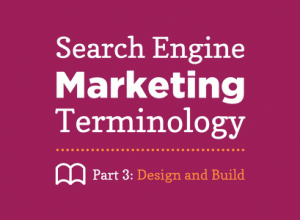 Years ago, the epically progressive world of design began taking steps in a new direction and began gracing the...
Dean McDonagh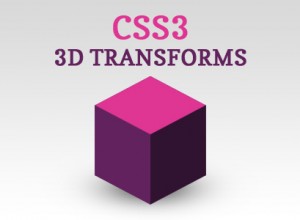 Back in 2009 an extension to CSS was pushed forward from the WebKit development team. Using CSS it became...
Dean McDonagh